Photo via John Glaser, TexasHSFootball.com
Each day this week, TexasHSFootball.com will countdown the best logos of each class in the Lonestar State. The logo is the emblem of a program – an identifier for athletes to unite beneath as a symbol of teamwork. For every abbreviation, repetitive animal and an altered image lifted from a professional program that is slightly changed because of a minuscule budget, there are creative logos that celebrate the unique spirit of TX.
The following are the top 15 best logos in Texas HS Football, Division 1A.
Think your school has what it takes to be in the top 10!? Show us in the comments below or hit us up on Facebook!
1. Grand Falls-Royalty Cowboys
2. Groom Tigers
3. Petersburg Buffaloes 
4. Calvert Trojans 
5. Trent Gorillas 
6. Panther Creek Panthers
7. Whiteface Antelopes
8. Penelope Wolverines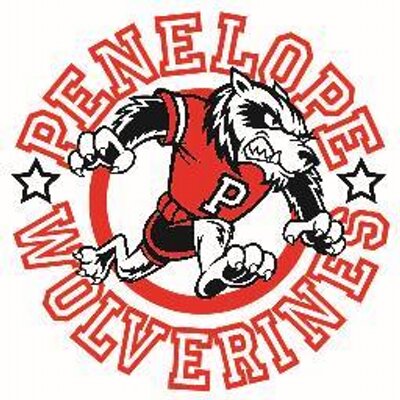 9. Blum Bobcats
10. Lefors Pirates
11. Lueders-Avoca Raiders
12. Gold-burg Bears
13. Nazareth Swifts
14. Ropes Eagles
15. Fannindel Falcons
Brought to you by: