Photo via TexasHSFootball.com
Texas Sports Hall of Fame has a division dedicated to the romanticism and vast appeal of Texas high school football — the gridiron religion of the Lone Star faithful. Each week, nearly 100,000 student athletes compete to the applause of their communities, representing their respective areas on their jerseys. The following are the 10 best reasons why Texas reigns as king of football in the U.S. — a training ground for the future stars of collegiate and professional competition.
1. The Friday night lights are bright… and very real. 
The famous book was based on author H.G. Bissinger's experience at Odessa Permian. In the evening, when the stadium lights are on, you can see their illumination for miles and miles, like the glow of a UFO seen by someone who hasn't been to Texas and suffers from severe attacks of paranoia.
2. Attendance
The largest turnout for a Texas high school game was Allen vs. Pearland in 2013, where 54,347 rabid fans sat in the bleachers. The top 25 most attended in the Lone Star state averages around 45,000 plus. Entire communities gather together to watch their young town heroes, orchestrated by the soundtrack of a clamorous school band.
3. Mascots
Our website recently had a competition for the best Texas high school mascot. The turnout was a doozy of eclectic characters that could form their own Saturday morning children's show. For every 100 Lions, Tigers and Eagles fighting for school spirit, there are Skeeters, Unicorns and Blizzards.
4. Small-town support
Areas rally around their team come Friday night, usually shutting down and vacating the streets for the community stadium gatherings. Some places really get into their school spirit; the town of Hutto has over a thousand hippo statues constructed in honor of their school mascot.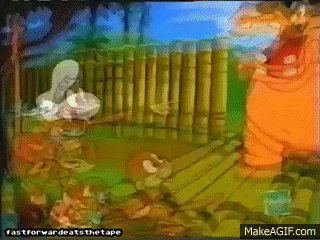 5. Rivalries
Red River Rivalry. Battle of the Beltline. As football brings towns together, it also divides them into disparate factions of loyalty. Not only do color schemes dictate your team of choice, but it paints a picture of your background and identity.
6. Legendary NFL players
The proving grounds of Texas high school football have produced countless legendary players. Earl Campbell, LaDainian Tomlinson, Drew Brees, Ricky Williams are some of the countless that come to mind.
7. Ginormous Stadiums
There are over 1,300 football stadiums with a combined capacity of 4 million+ in state. Some are nicer than collegiate and professional venues; Allen ISD just constructed a behemoth of a field with 18k seats.
8. AT&T Stadium
Speaking of unbelievable architecture, the home of the Cowboys and the UIL State Championship is the largest of them all. Walking on the field is what gladiators must have felt like competing at the Colosseum. Even people sitting field level are craning their necks to look up at the giant 160 foot wide screen.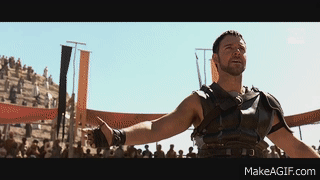 9. Media platform
Fox Sports, ESPN and Under Armour – amongst others – all have marketing and broadcasting in Texas high school sports. Games are produced on national television with athletes adorned in name brand, customized threads.
10. Tradition
Each high school has their own traditions that is passed down from generation to generation of football players. From school pride rallies to mums, high schools put great emphasis on the importance of their sports programs.
Brought to you by: