Photo via John Glaser, TexasHSFootball.com
Tens of thousands of fans were passionate about their Texas high school football logos, voting numerous times for the very best in the Lone Star state. After sifting through the votes and countless suggestions for teams that were omitted, we finally have our winners.
The Cuero Gobblers earned top logo in the state, displaying an image of mascot Toby the Gobbler muscling his way through the letter "C". The Lefor Pirates and Shiner Comanches earned second and third place respectively.
The following are the winners of each Class. Thank you to all football enthusiasts for voting!
1A
Lefors Pirates
2A-1
Shiner Comanches
2A-2
Hamlin Pied Pipers
3A
Breckenridge Buckaroos
4A
Cuero Gobblers
5A
Del Valle Conquistadors
6A
(Tie) Cedar Hill Longhorns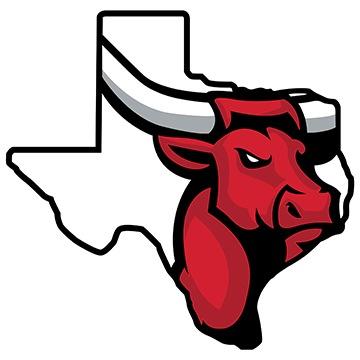 New Braunfels Unicorns
Overall – These were the schools with the most votes, regardless of classification.
1 – Cuero Gobblers
2 – Lefor Pirates
3 – Shiner Comanches
Brought to you by: