Photo via John Glaser, TexasHSFootball.com
We did the difficult work, now it's your turn! Over the past week, TexasHSFootball.com compiled the very best logos in each Class throughout the state. With 10-20 logos per Class, you as the devoted fan get to select your favorites! Each winner will be recognized in their respective areas and the top-3 overall vote recipients will receive special prizes and recognition.
All 6 classifications are represented in the polls below.
The logo is the emblem of a program – an identifier for athletes to unite beneath as a symbol of teamwork. For every abbreviation, repetitive animal and an altered image lifted from a professional program that is slightly changed because of a minuscule budget, there are creative logos that celebrate the unique spirit of the Lonestar State.
You get to decide who takes home the STATE CHAMPIONSHIP logo!
If you love your local football team, show some support! Any teams we missed? Tell us in the comments below.
Now Get To Voting!!!
1A
Blum Bobcats
Calvert Trojans 
Fannindel Falcons
Lefors Pirates
Gold-burg Bears
Grand Falls-Royalty Cowboys
Groom Tigers
Lueders-Avoca Raiders
Nazareth Swifts
Panther Creek Panthers
Penelope Wolverines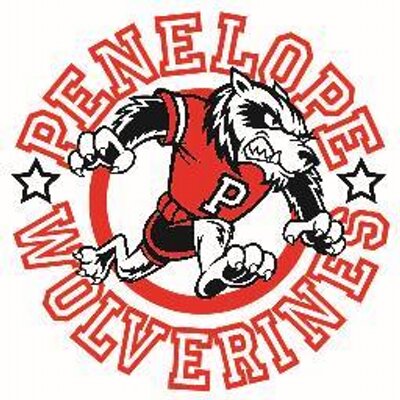 Petersburg Buffaloes 
Ropes Eagles
Trent Gorillas 
Whiteface Antelopes
2A-1 
Anthony Wildcats
Boys Ranch Roughriders
Celeste Blue Devils
Chico Dragons
DeLeon Bearcats
Hale Center Owls
Refugio Bobcats
Santa Maria Cougars
Shelbyville Dragons
Shiner Comanches
2A-2
Albany Lions

Agua Dulce Longhorns

Bartlett Bulldogs

Chilton Pirates

Cross Plains Buffaloes

Farwell Steers

Gateway Gators

Grapeland Sandies

Hamlin Pied Pipers

Hubbard Jaguars
Kaufer Seahawks

Lindsay Knights

Maud Cardinals

Munday Moguls

Ralls Jackrabbits

Sabine Pass Sharks

Snook Bluejays

Springlake-Earth Wolverines

Tenaha Tigers
Winters Blizzards
3A
Anderson-Shiro Fighting Owls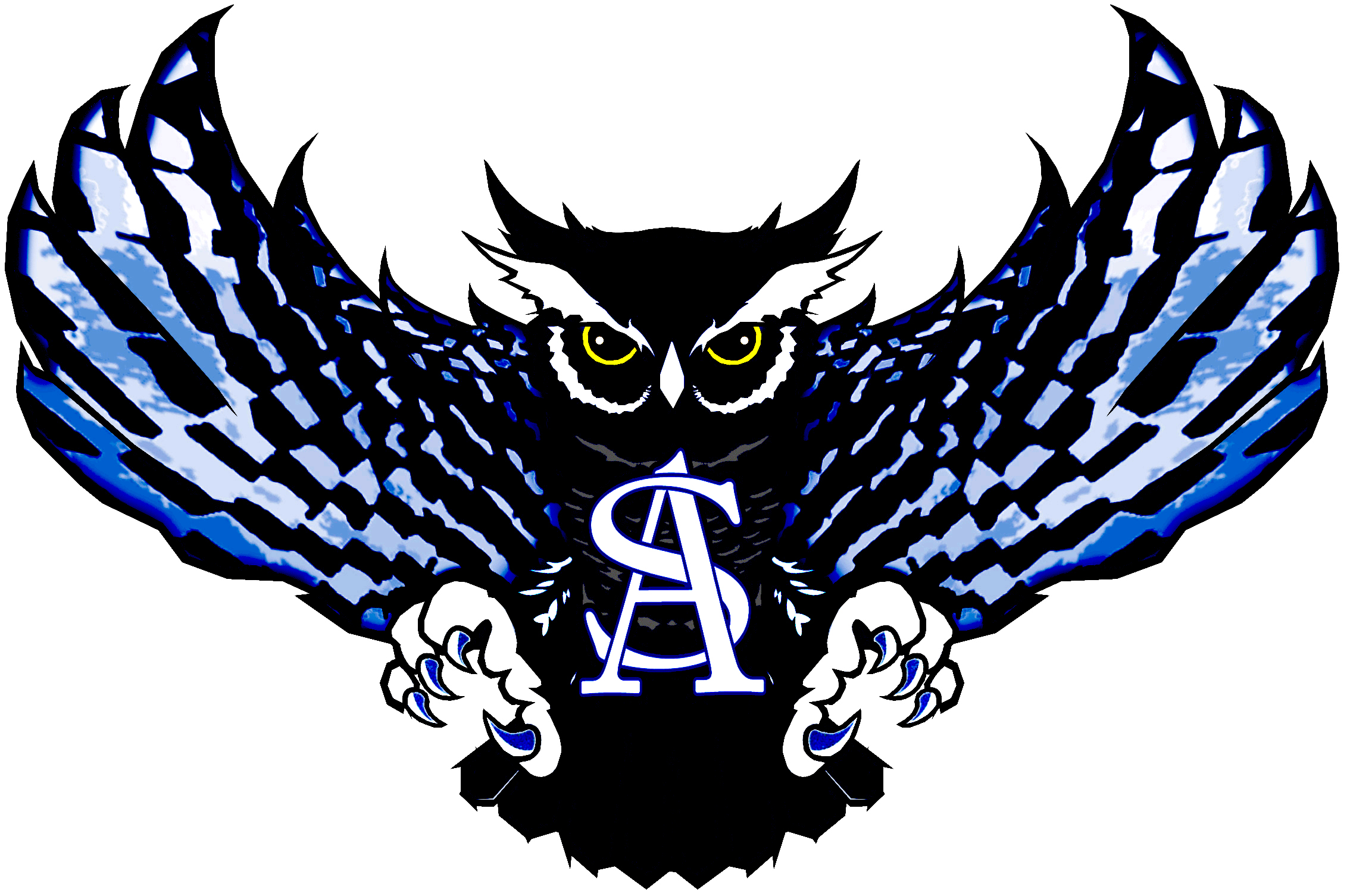 Breckenridge Buckaroos
Brock Eagles
Buffalo Bison
Elkhart Elks
Farmersville Fighting Farmers
Grandview Zebras
Industrial Cobras
Kountze Lions
Life Oak Cliff Lions
London Pirates
New Boston Lions
Palacios Sharks
Randolph Rohawks
Tornillo Coyotes
4A
Aubrey Chaparrals
Brazosport Exporters
Castleberry Lions
Columbia Roughnecks
Crystal City Javelinas
Cuero Gobblers
King Brahmas
Lamesa Tornadoes
Perryton Rangers
Progreso Red Ants
5A
Cedar Creek Eagles
CC Miller Buccaneers
 Cooper Cougars
Creekview Mustangs
Del Valle Conquistadores
Greenville Lions
H. Grady Spruce Timberwolves
Hutto Hippos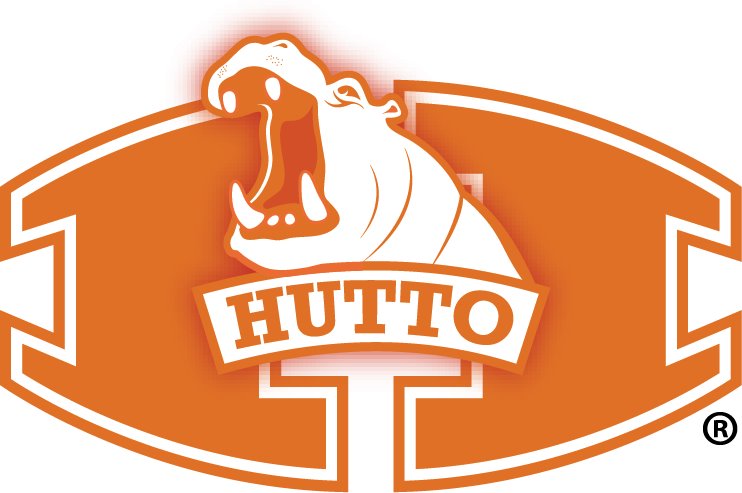 Jacksonville Indians
John F. Kennedy Rockets
Joshua Owls
Kerrville Tivy Antlers
 Kimball Knights
Lanier Vikings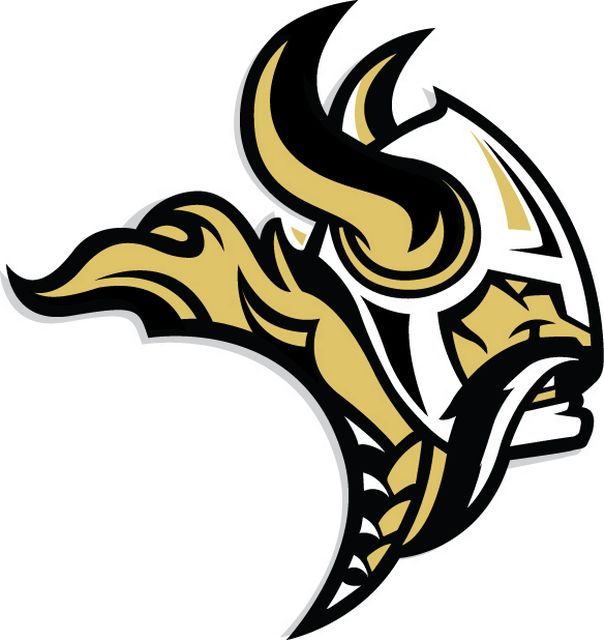 Reagan Raiders
Texas City Stingarees
Victoria East Titans
Victoria West Warriors
Wakeland Wolverines
Ysleta Indians
6A
Anderson Trojans
Arlington Lamar Vikings
Cedar Hill Longhorns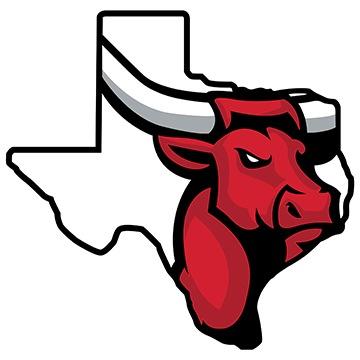 College Park Cavs
Cy Ranch Mustangs
Denton Guyer Wildcats
DeSoto Eagles
Goose Creek Memorial Patriots
La Porte Bulldogs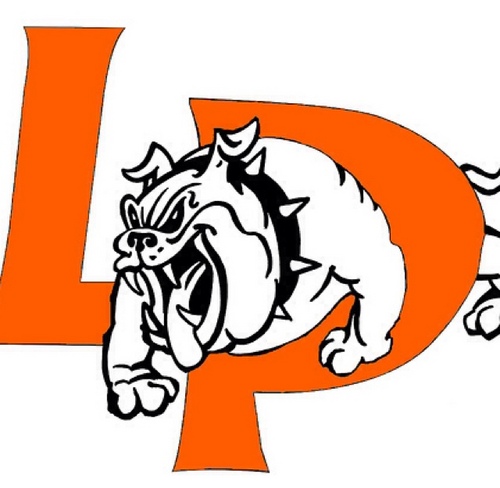 New Braunfels Unicorns 

North Garland Raiders
North Mesquite Stallions
Southlake Carroll Dragons
Weatherford Kangaroos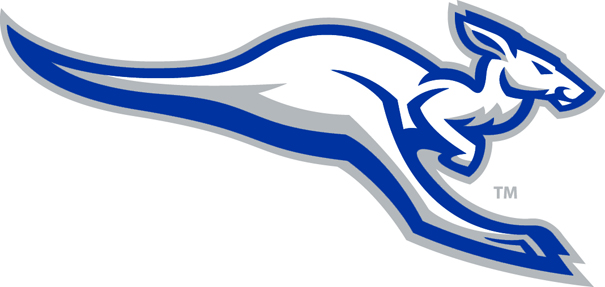 Brought to you by: